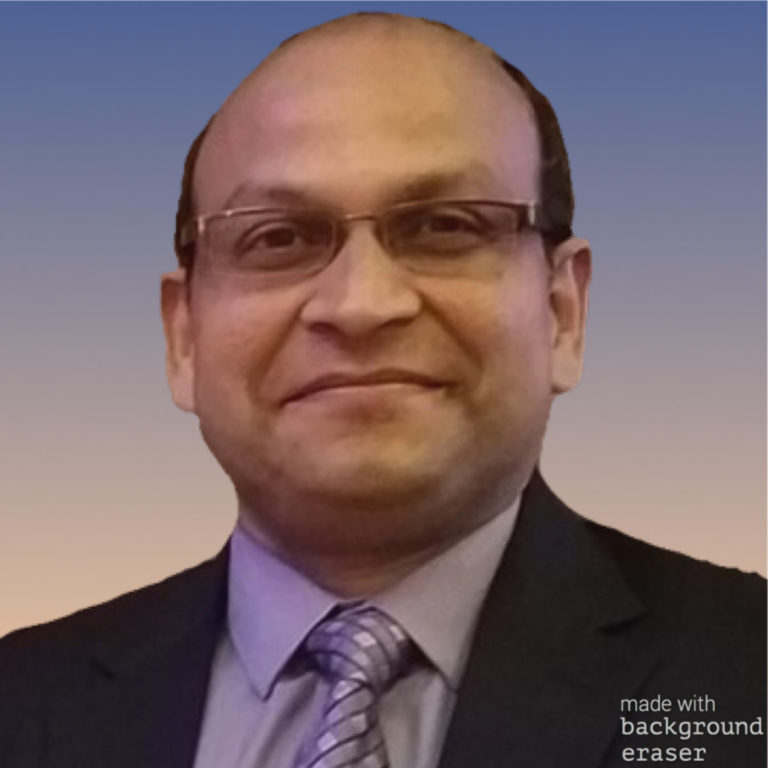 Priyadarsan Patra, Founder, Board Member
Passionate about social development and volunteerism worldwide, Dr. Priyadarsan Patra founded the Sustainable Economic and Educational Development Society (SEEDS), consequent to two other organizations: India Progressive Action Group and Kalahandi Bolangir Koraput Initiative. Over the last 25+ years, he has worked on various facets of education, environment, appropriate technology, and empowerment through multiple project initiatives in India and beyond. In addition to serving on various non-profit Boards, he has volunteered in the field and taught at several schools and universities in the USA and India. Currently, Dr. Patra is the Pro Vice Chancellor and Distinguished Professor at DIT University, India. Before moving back to India, he served as Chief Validation Architect and Principal Scientist of Intel Corp, USA. He holds a Ph.D. from the University of Texas at Austin and a B. Engg. from the Indian Institute of Science at Bangalore, India. One of his recent deliberations is entitled Towards equitable and sustainable development through ubiquitous and low-cost access to learning. He is a recipient of Intel Hero (USA) and Young Distinguished Oriya awards, among others.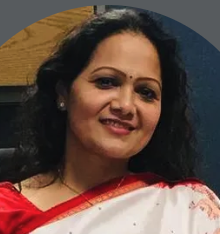 Sujata Patnaik, Board Member
Sujata Patnaik, an Application Development Manager in the Healthcare Industry, joined SEEDS Board in 2022. She is a founding member of Amrit Dhara Palliative Care Trust, an organization in Bhubaneswar, Odisha that provides compassionate individualized home care to cancer patients and their family members. Sujata served as the Vice-President of Odisha Society of the Americas (OSA) for the term 1992-94. Currently, she is a leader in the OSA Women's Empowerment forum that organizes educational and informative seminars on different topics. As a member of the OSA Odia Learning team Sujata works toward promoting and preserving Odia Language in North America. She has been serving as an adult study group teacher in the School of Vedantic studies at Chinmaya Mission Chicago for 24 years. She takes an active role in organizing and directing various cultural events for Chinmaya Mission and OSA.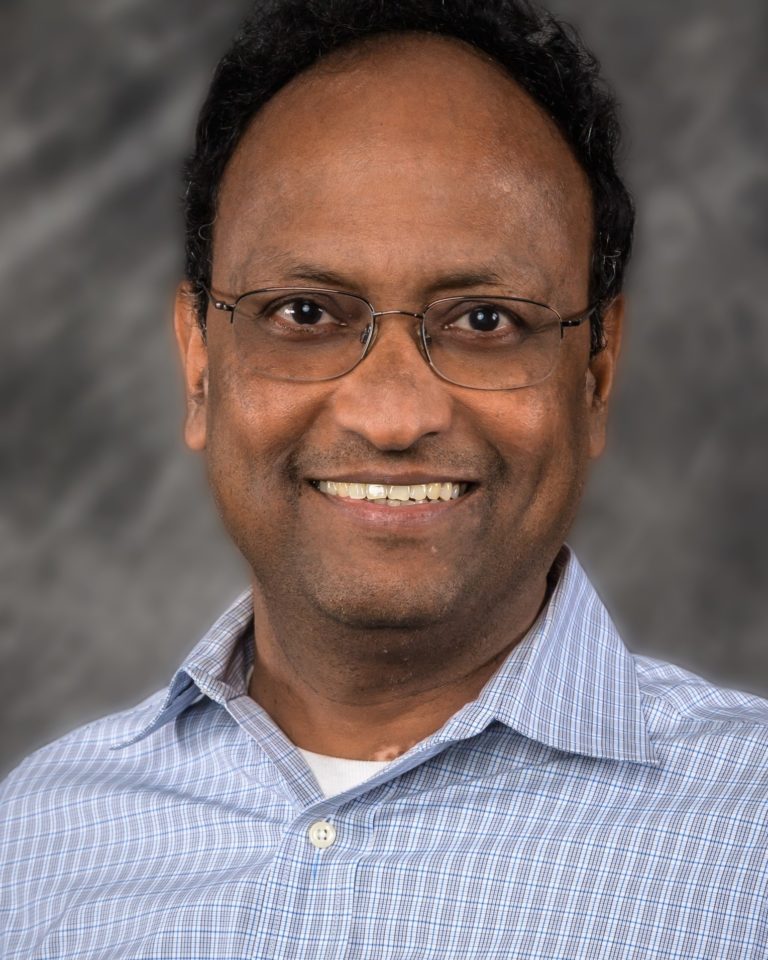 Gopal Mohapatra, Treasurer of the Board
Gopal Mohapatra has been associated with SEEDS for more than 25 years as a volunteer. Currently, he serves as a Board member and the Treasurer. He looks after fundraising and financial matters of the organization. He has actively led some of the key projects such as Adopt A Student Project, fundraising after the 1999 super cyclone, multiple school buildings construction, solar fence and preservation of cultural art forms. Dr Mohapatra is a geophysicist by profession and currently works as a technical advisor in Hess Corporation. He is a graduate of IIT Kharagpur and has a Ph.D. from University of Arizona. He is associated with multiple non-profit organizations. He currently lives with his family in Houston, Texas. His hobbies include writing, acting and directing plays, travel, hiking, biking and reading.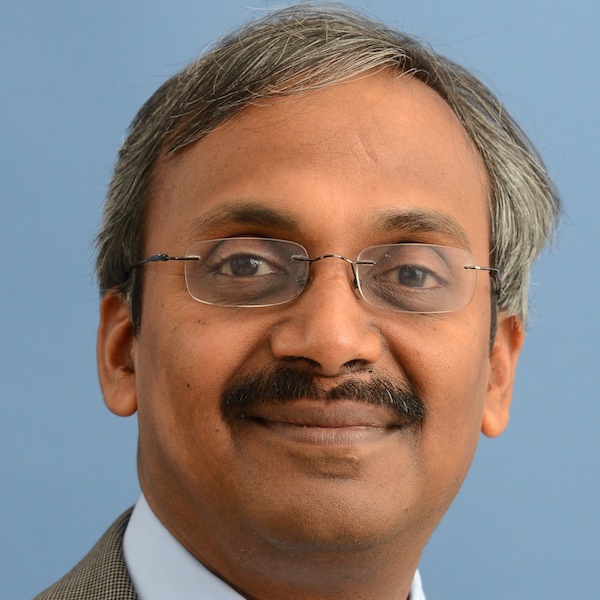 Abani Patra, Secretary of the Board
Abani Patra has been associated with SEEDS since his student days in the early 1990s in Texas, has served as the President of the Board in the past, and currently serves as the Secretary of the Board. He is the Stern family Professor of Mathematics and Computer Science at Tufts University in Medford, MA. Dr. Patra researches computational issues in large scale and data driven modeling. He was the founding director of the Institute for Computational and Data Sciences at University at Buffalo and has directed programs at the National Science Foundation and the U.S. Department of Energy. He has a Ph.D. in Computational and Applied Mathematics from University of Texas at Austin.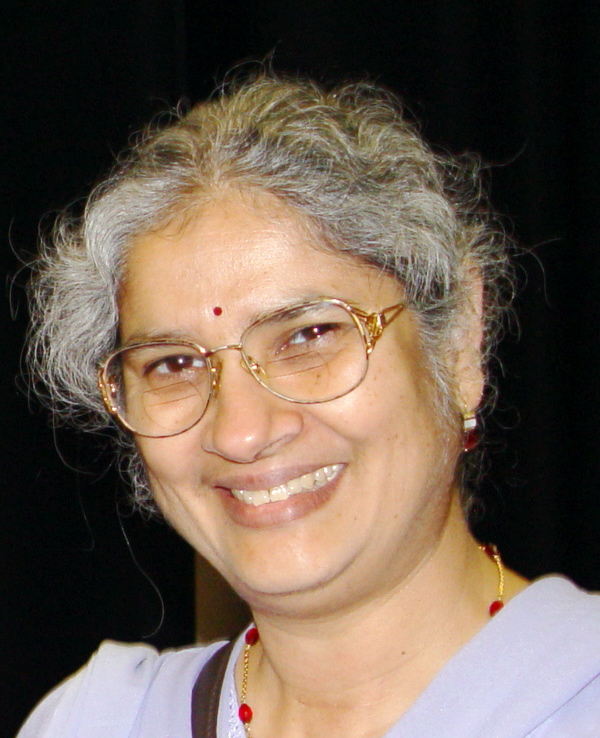 Mamata Misra, President of the Board
Mamata Misra, a member of SEEDS since its early days, joined the SEEDS Board in 2021 and is currently serving as the President of the Board. She also serves on the Board of Pratham USA, Austin Chapter, enabling child literacy in India. She teaches Mindfulness Based Stress Reduction (MBSR) programs. Working against family violence for 12 years, she helped build an organization called SAHELI, now called Asian Family Support Services of Austin. Before being a full-time community volunteer, she worked as a software architect at corporations such as IBM and Intel. She has a Masters in Computer Science from the University of Texas at Austin and MBSR teacher certification from Brown University Mindfulness Center. Her community work has been recognized with various awards by many local organizations such as Austin Community Foundation, YWCA, and Samaritan Center, to name a few. She has published a book called Winter Blossoms and other poems (iUniverse 2007).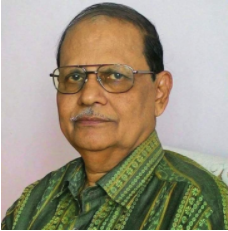 Subhas Chandra Choudhury, Chair of SEEDS India Trust
Retired after a long career in the Indian Revenue Service (IRS), where he served as the Chief Commissioner of Customs and Central Excise, Sri S.C. Choudhury has extensive experience in tax administration in many countries, and is an active Indirect Taxes Consultant in tribunals in major Indian cities. For decades, he has devoted his time promoting education. He is the Founder and Chairman of Vikash Educational Charitable Trust that financially assists 600 meritorious needy students annually for higher education for various professions. He has started centers for free IAS coaching, and enjoys mentoring and coaching aspiring students for competitive exams. He serves as a trustee of the North South Foundation and Kalinga Hospital Foundation. Sri Choudhury is a Director of Sadhav Shipping Ltd, a company reputed for high tech ship repair for Coastal Defence fleet in Paradip and maritime transport, supply chain. He is a member of the Centennial Rotary Club Bhubaneswar and Bhubaneswar Music Circle.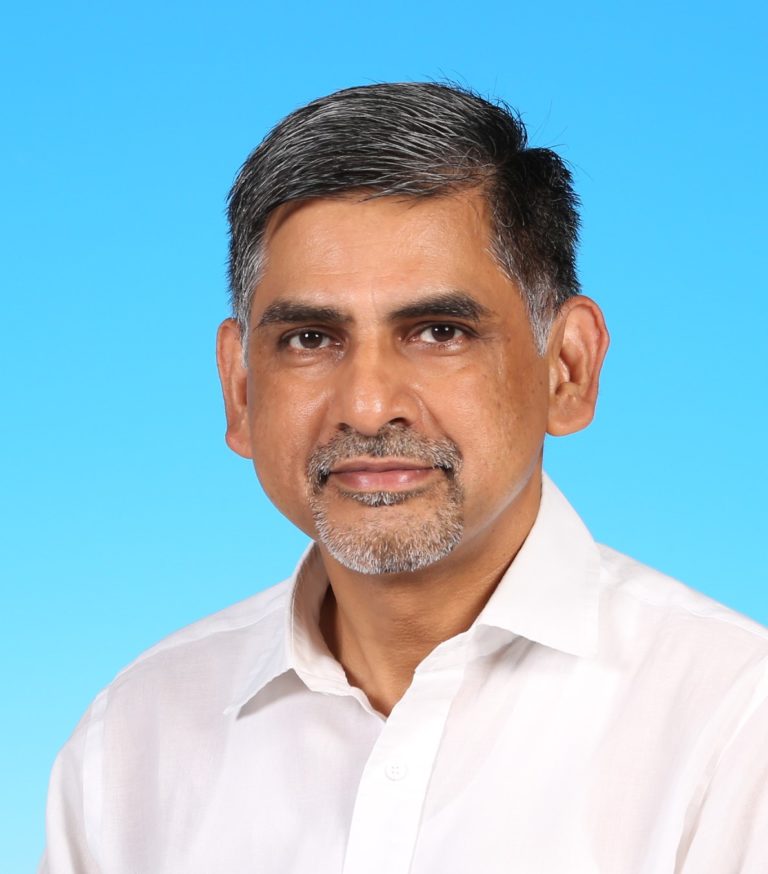 Dhanada Kanta Mishra, SEEDS India Trustee
A professor of civil engineering, Dhanada Mishra has taught in KMBB College of Engineering and Technology in Odisha. He has been a volunteer of a number of non-profits such as AID, SPIC MACAY, Pratham, and SEEDS since his college and university days. He has been involved in the social sector for over two decades and has served in different capacities in the organisations he has served. His work includes setting up of the AID Rural Technology Resource Center in Gajapati district of Odisha and the Human Development Foundation. Dhanada has a strong interest in education, skill development and promotion of appropriate technology, particularly in Odisha. He has a PhD from University of Michigan, Ann Arbor in USA. His work in development of solar lanterns has been awarded with the Mondialogo award instituted by UNESCO and Daimler-Benz in 2007.
While the above members are currently SEEDS Board Members or SEEDS India Trustees, there are many other SEEDS Core Members who play (or have played in the past) an important role in shaping the direction of SEEDS with their initiatives and leadership. Some of them are:
Sri Gopal Mohanty
Lalatendu (Lalu) Mansinha
Joyasree (Ranu) Mahanti
Somdutt Behura
Purna Mohanty
Manas Pattanaik
Sunil Sabat
Satya Mohanty
Purna Patnaik
Manoranjan Acharya
Prachee Behera
Sandip Dasverma
Sikhanda Satapathy