Donate to SEEDS in US dollars
There are 3 ways to donate to SEEDS: By Zelle, by check, or online using PayPal.
If your bank has a Zelle option, this is the best way to donate as no additional fees are deducted as in PayPal. Use the email donate@seedsnet.org  for Zelle.
Checks may be mailed to SEEDS, 9617 Mariposa Street, Houston, Texas 77025.
To donate by PayPal, click HERE.
Donate to SEEDS India in Indian Rupees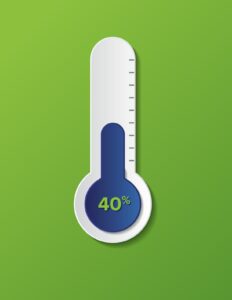 2022 fundraising goal: $50,000 for 100 nursing scholarships. Please donate $500 now and double it with a 1:1 match! We have crossed 40%, let's go to 50% this week!